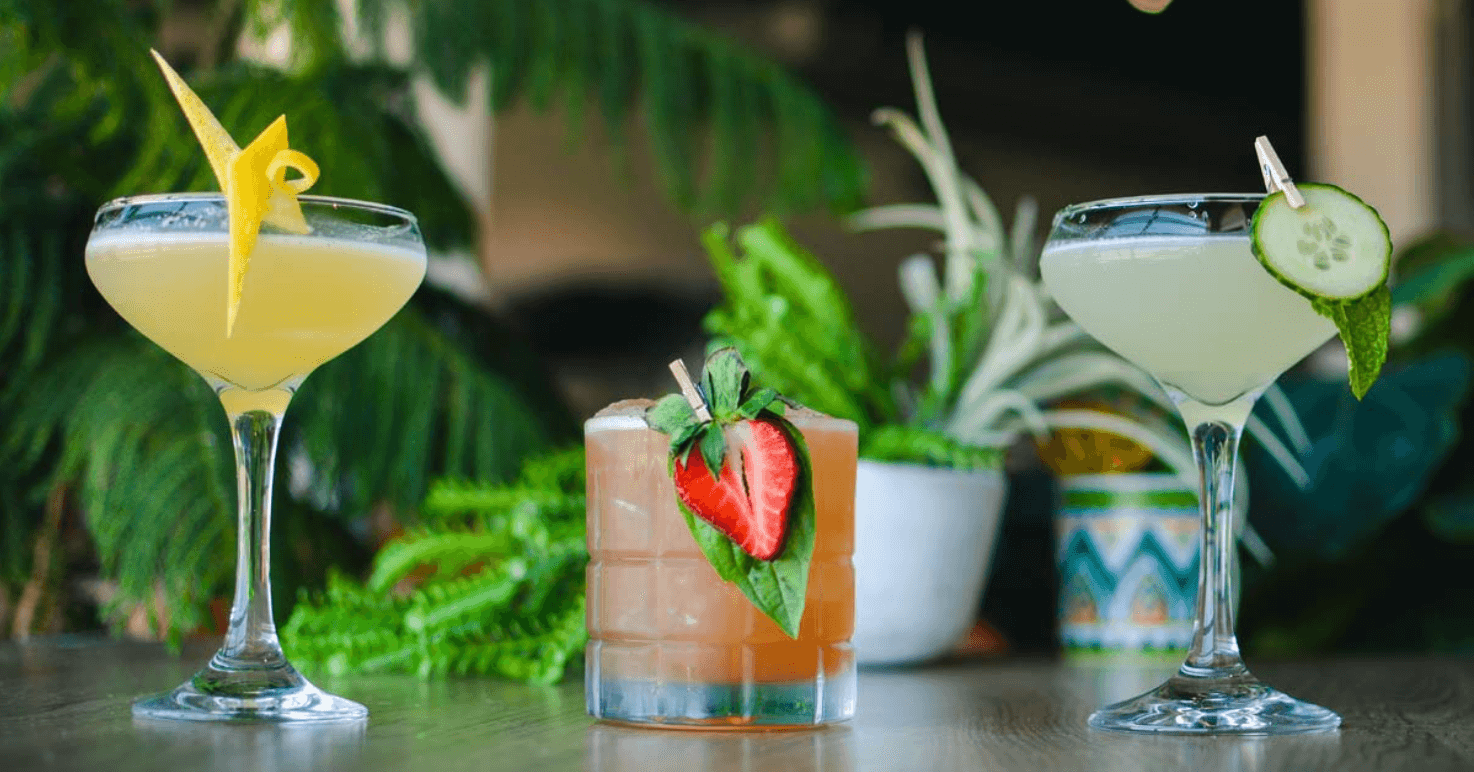 West Michigan Woman: Sunny Day Sips
As we head into the unofficial start of summer, many are looking for ways to get away and enjoy the stellar weather.
But if taking a trip isn't on your itinerary, simply finding a moment of Zen amongst the noise is still possible. West Michigan Woman caught up with Josiah Gentry, general manager, Wonderland Distilling, who offered three can't-miss summer cocktail recipes to create at home, whether you're entertaining a small group or soaking in a kiddie pool (hey, a pool is a pool).
Simple and refreshing, these cocktails are easy to make and call for ingredients you likely already have in your refrigerator or home bar. Count us in!
---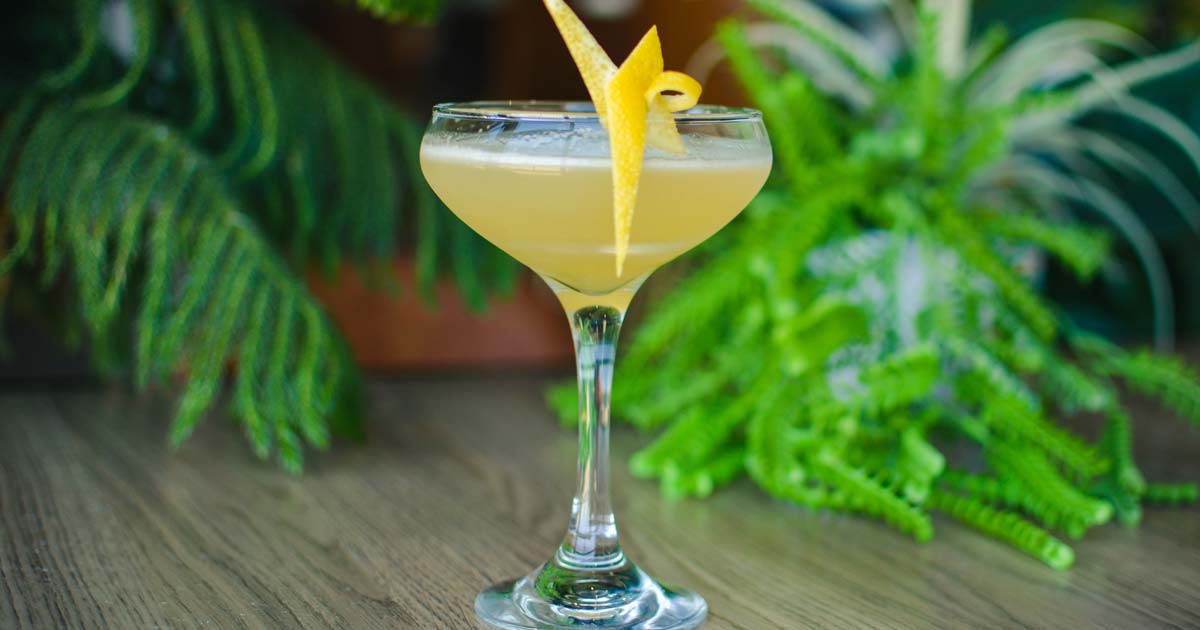 Bee's Knees
This classic prohibition era cocktail invented in 1921 is one of the first cocktails to use honey. Though it was originally crafted to cover up the taste of bathtub gin during prohibition, the cocktail was so delicious that it has been an essential classic for 100 years now.
2 oz Wonderland Gin
.75 oz honey syrup (two-parts honey to one-part hot water, stirred to solution)
.75 fresh squeezed lemon juice
Shake well and strain into a coupe or martini glass. Garnish with a lemon twist.