Welcome to Wonderland.
Wonderland® was born in Michigan. Made from the desire for adventure, appreciative of all the splendid lands and waters surrounding, it embodies the passion to live a life untethered.
We set out to create the best lifestyle spirits brand, one distilled for the adventurous soul. For Your Most Spirited Event.
Looking for space to host your next meeting or event? Consider The Barrel Room at Wonderland Distilling, Muskegon's newest destination and gathering space. We offer a great selection of spirits that pair perfectly with our full catering  menu.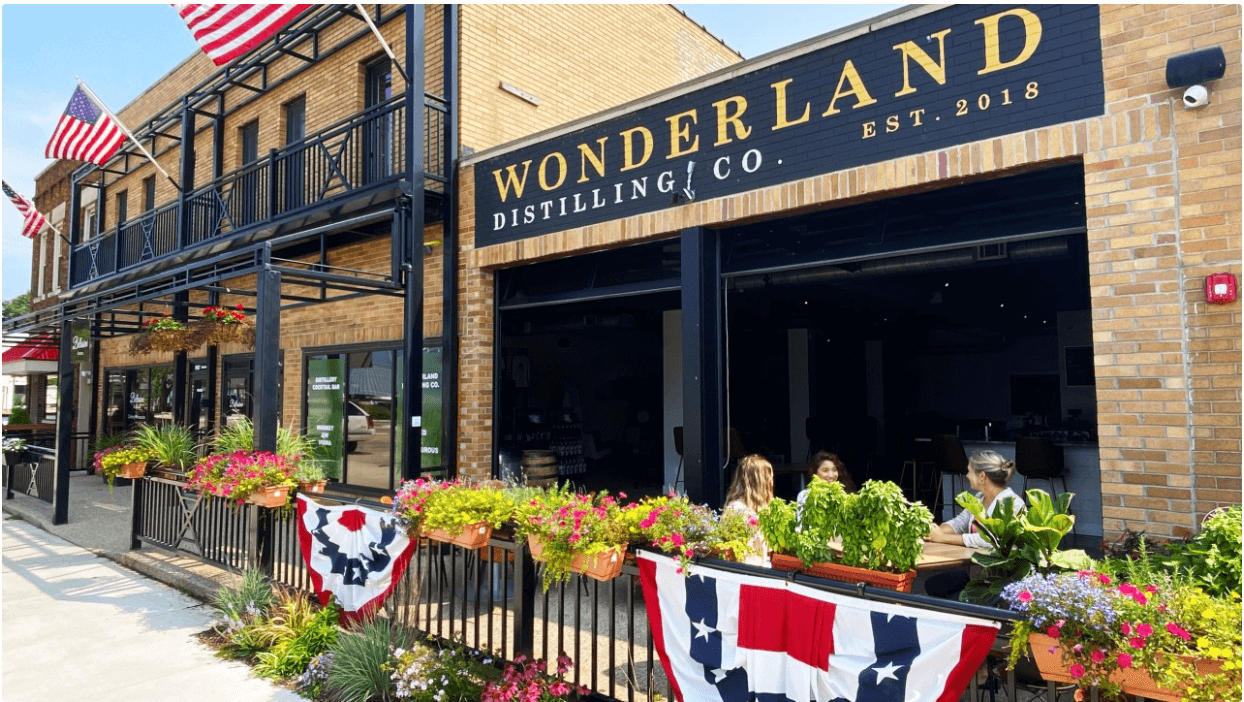 October 5, 2021
MUSKEGON, Mich. — Muskegon's own Wonderland Distilling has been nominated for Best New Craft Distillery…
Keep up.
Sign up for our e-news to stay up to date on all things Wonderland. You don't want to be a straggler on this adventure.