Welcome to Wonderland.
Wonderland® was born in Michigan. Made from the desire for adventure, appreciative of all the splendid lands and waters surrounding, it embodies the passion to live a life untethered.
We set out to create the best lifestyle spirits brand, one distilled for the adventurous soul.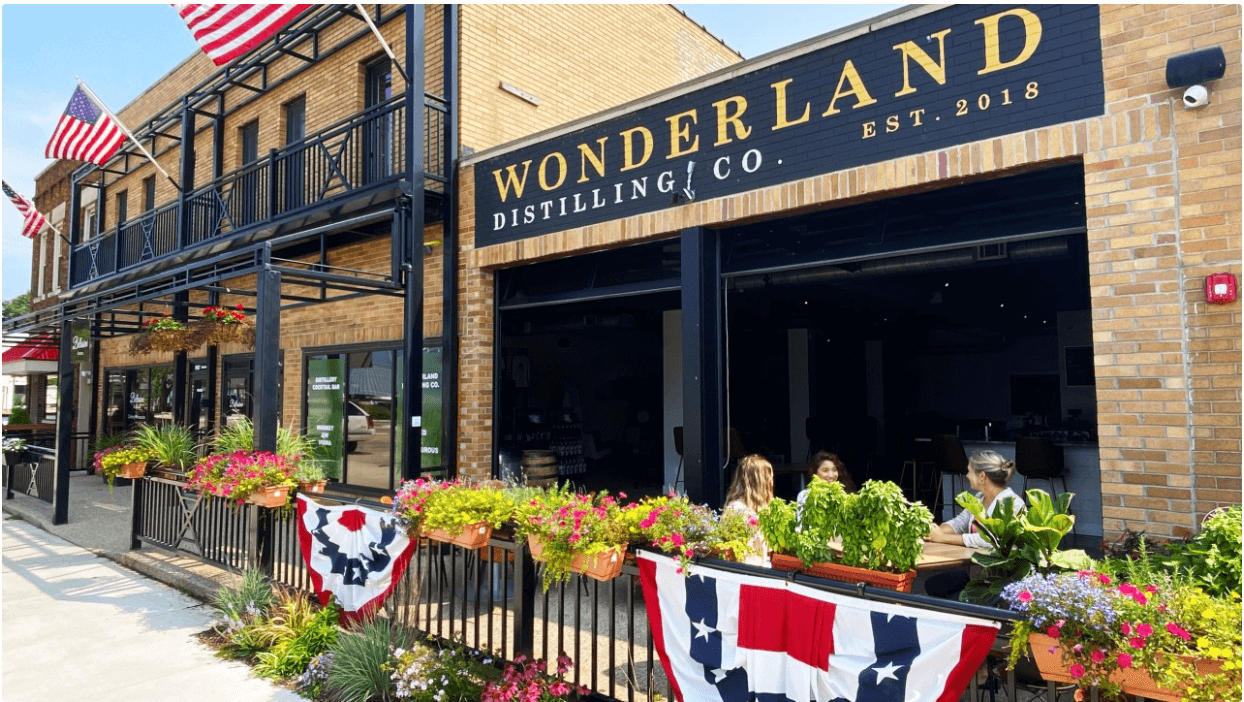 October 5, 2021
MUSKEGON, Mich. — Muskegon's own Wonderland Distilling has been nominated for Best New Craft Distillery…
Keep up.
Sign up for our e-news to stay up to date on all things Wonderland. You don't want to be a straggler on this adventure.