Welcome to Wonderland.
Wonderland® was born in Michigan. Made from the desire for adventure, appreciative of all the splendid lands and waters surrounding, it embodies the passion to live a life untethered.
We set out to create the best lifestyle spirits brand, one distilled for the adventurous soul.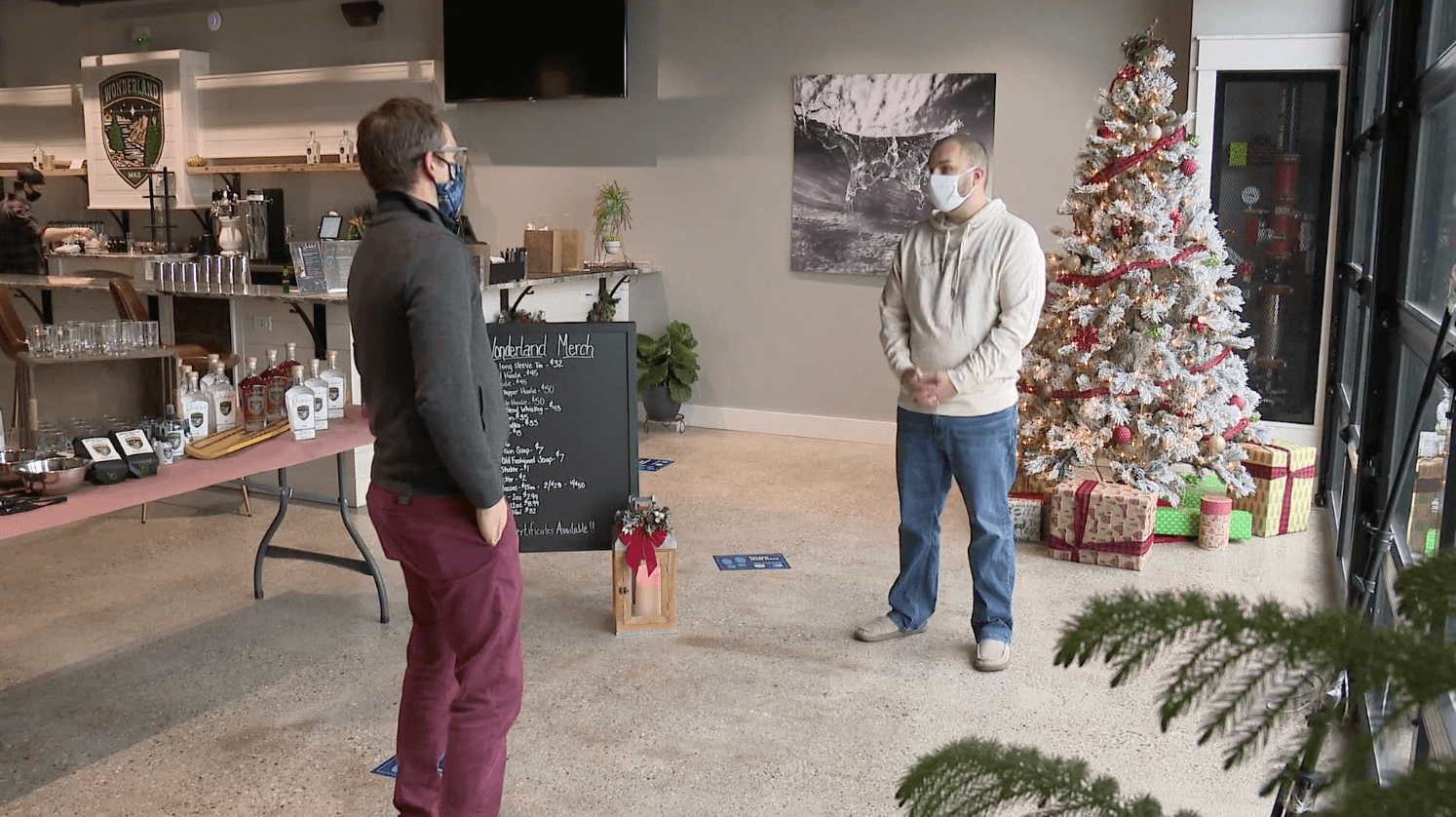 December 17, 2020
New Muskegon cocktail bar will miss busy Thanksgiving eve business MUSKEGON, Mich — Wonderland Distilling…
Keep up.
Sign up for our e-news to stay up to date on all things Wonderland. You don't want to be a straggler on this adventure.