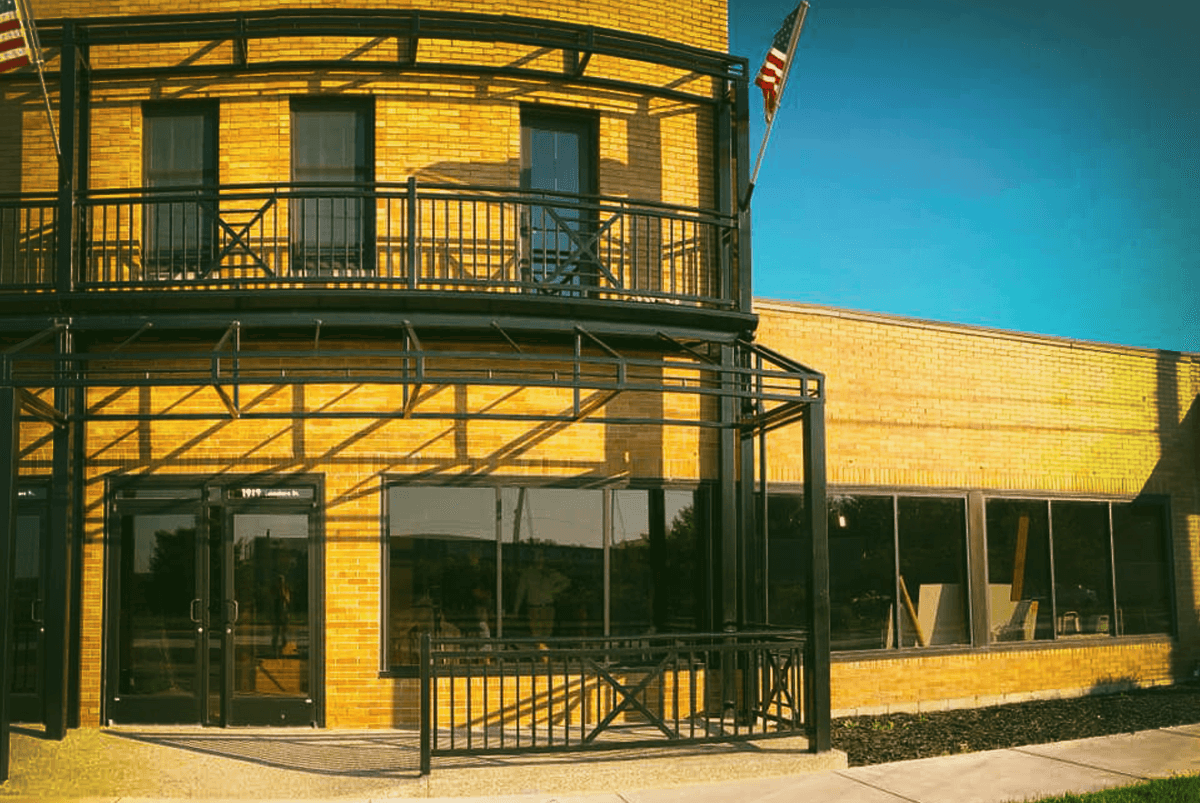 Wonderland Distilling leases Muskegon location for tasting room
Muskegon Heights-based Wonderland Distilling Co. has leased a location at 1989 Lakeshore Drive in Muskegon's Lakeside neighborhood for its tasting room and cocktail bar.
The tasting room will provide whiskies, vodka, gin, and rum, and serve tastes of the spirits as well as cocktails. The space will feature a bar, patio and private room that can be rented for special events.