Delicious Food and Cocktails for Events of Any Size
We love parties! We want to host and cater your next gathering in The Barrel Room.
Whether it's big or small, for work or family, our newest space, right next door to the tasting room is ideal for you.
Leveraging our full catering menu and perfectly paired cocktails and spirits, The Barrel Room includes food for all tastes, including vegan options.
We can also host your place and bring the bar to you!
With our handcrafted spirits made right here in Muskegon, Wonderland can give your guests, coworkers or family a fully local and handcrafted experience, curated by our talented team.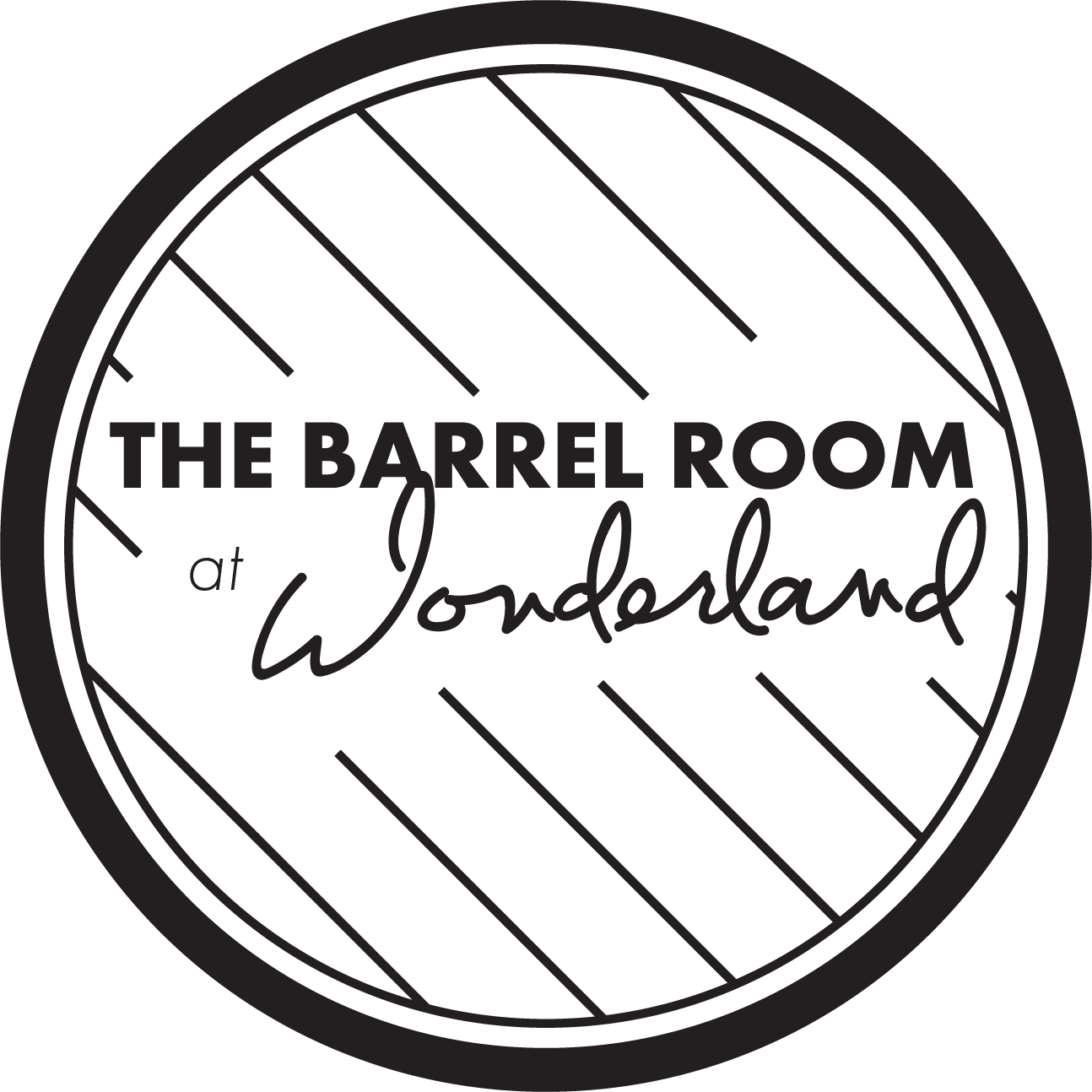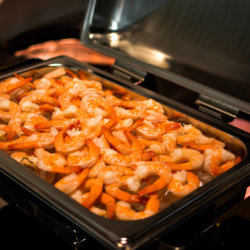 Whether you're throwing a party for 25 or 200, Wonderland can cater your event! We have themed party packages as well as a mix-and-match menu to create your perfect meal.