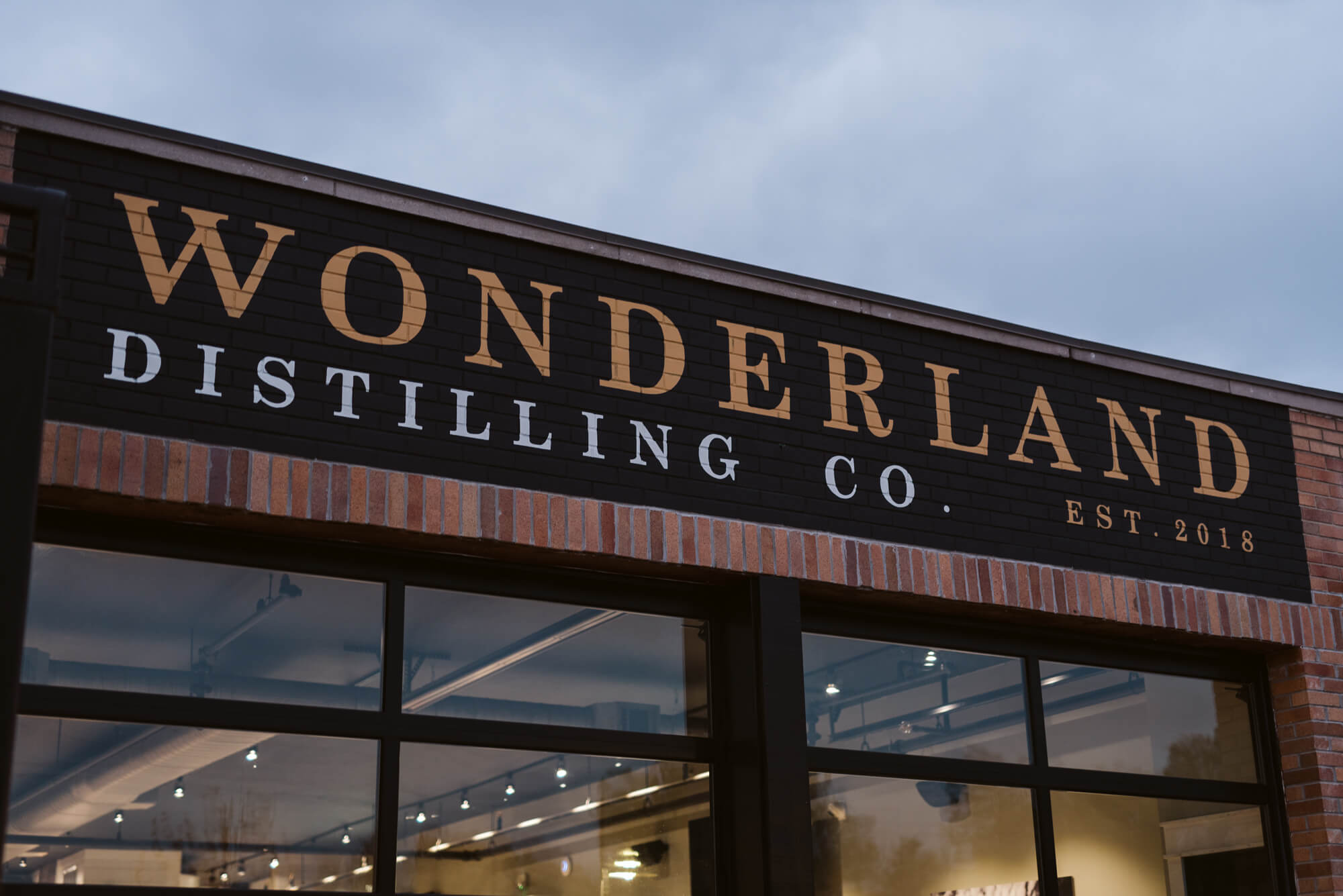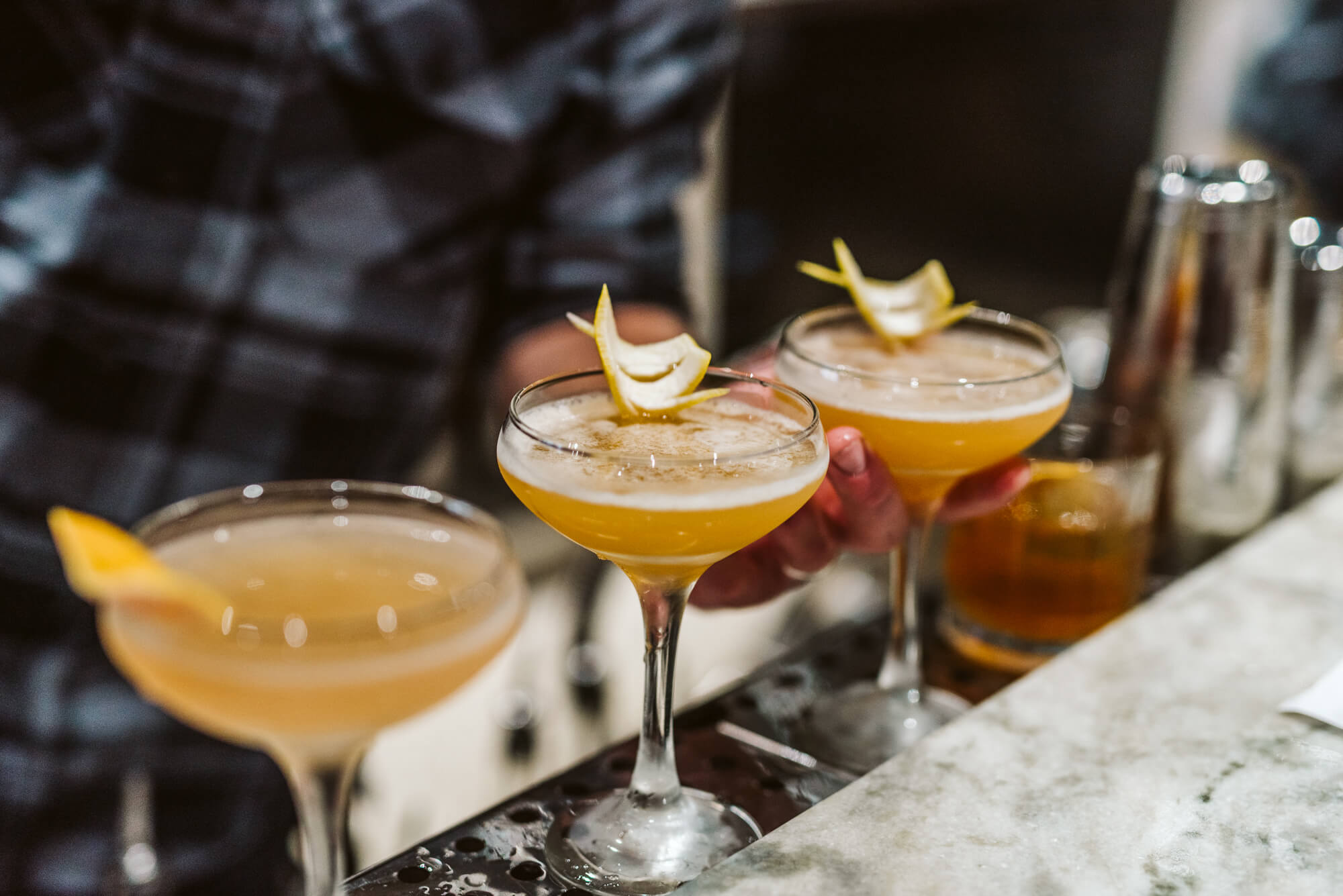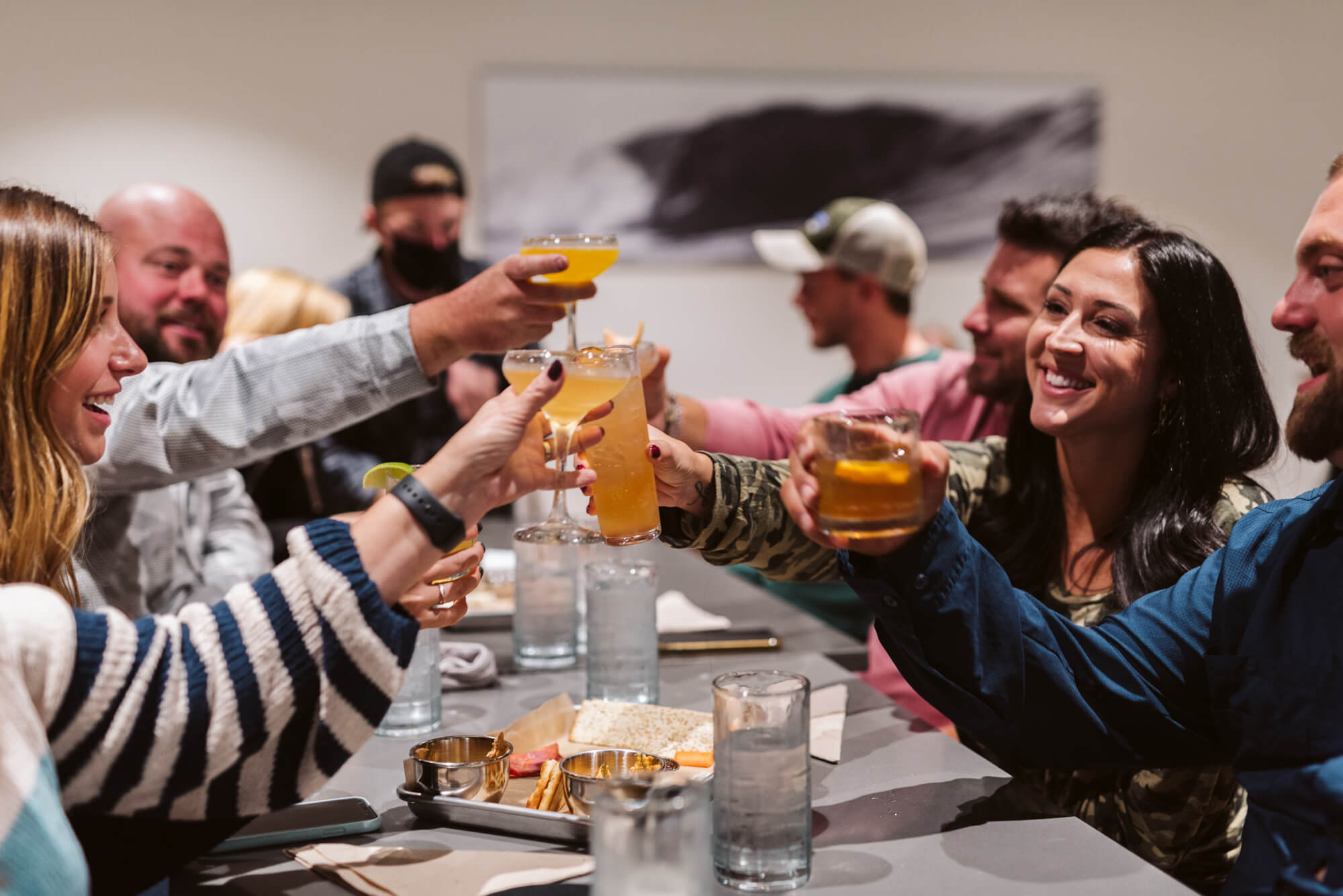 Cocktail Bar
Welcome to Wonderland
Join us for a handcrafted cocktail, made entirely from scratch with our house-made ingredients. Or a bite to eat, from our ever-changing menu of adventurous bites. Our spirits are distilled for the adventurous soul, and that – my friend – is you.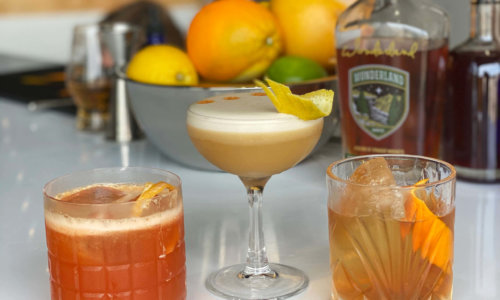 Drinks
Explore our menu of handcrafted cocktails, made entirely from scratch using Wonderland Distilling spirits along with other fresh ingredients, by our talented team of bartenders. Not sure what sounds good? Ask them for a recommendation.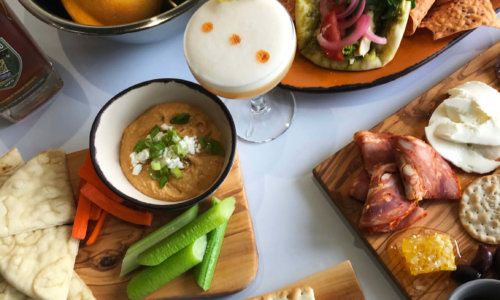 Food
You know what's cool about being a cocktail bar? We can make whatever kind of food we want! Our current menu items are chosen to pair well with our cocktails, and created from scratch in our tiny kitchen, from as many local Michigan ingredients as possible.
[/vc_row]
CARRYOUT HOURS
Thursday-Friday: 3-7 p.m.
Saturday: Noon-6 p.m.
VISIT US!
Wonderland Distilling
1989 Lakeshore Drive
Muskegon, MI 49441