Welcome to Wonderland
Join us for a handcrafted cocktail, made entirely from scratch with our house-made ingredients. Or a bite to eat, from our ever-changing menu of adventurous bites. Our spirits are distilled for the adventurous soul, and that – my friend – is you.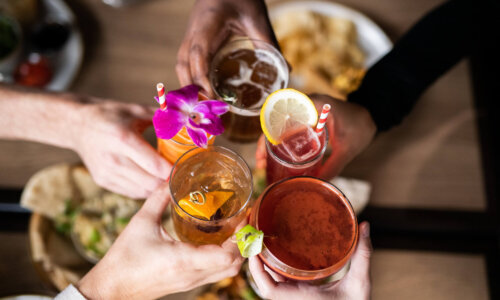 Cocktails
Explore our menu of handcrafted cocktails, made entirely from scratch with house-made ingredients, by our talented team of bartenders.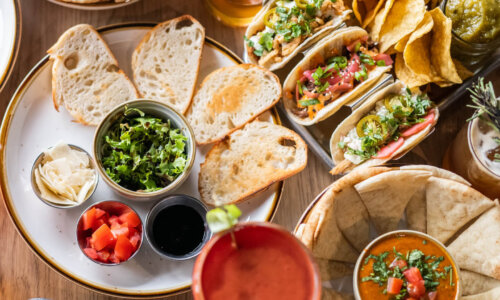 Food
Our food is designed to pair perfectly with our spirits. Choose from our menu of snacks, shareable and wraps, sourced locally as much as possible.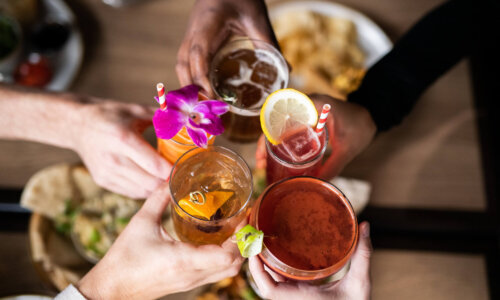 Carryout Menu
Food and cocktails available for carryout and curbside.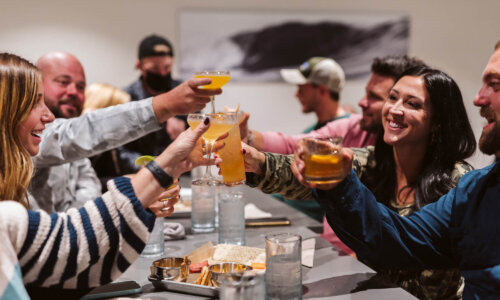 The Barrel Room
Rent our space with full catering and cocktails for your most spirited event.
HOURS
Monday-Thursday: 3-10 p.m.
Friday: Noon-11 p.m.
Saturday: Noon-11 p.m.
Sunday: Noon-9 p.m.
VISIT US!
Wonderland Distilling
1989 Lakeshore Drive
Muskegon, MI 49441