Our Story
It begins with the lake. It always does for Michiganders. The story of who we are, and how we got here is connected to the adventure and activities that only makes sense in the context of the Great Lakes that formed us.
If you're looking for a land of adventure, you don't have to look far. Wonderland Spirits are born and blended in Michigan, crafted from the desire to embrace the splendor of these great lands and surrounding seas, created for those who want to live a life untethered.
We founded Wonderland in our hometown, Muskegon, on Michigan's lakeshore and the gateway to forests, dunes and thousands of lakes—an outdoor paradise. We love Muskegon, and we want to help it grow and thrive.
Each of our spirits are an ode to Michigan's natural beauty – the clear waters, the soaring forests and the fields. The landscape forms the flavors. We aim to be intentional with every aspect of Wonderland, from sourcing local ingredients, to our Michigan-made distilling equipment, to the thought and care we put into our brand.
At Wonderland, we celebrate the adventurous lifestyle of Michigan's great outdoors. Wonderland's spirits are hand-crafted or blended from high-quality, locally sourced ingredients whenever possible.
We are Wonderland, and we distill craft spirits for the adventurous soul.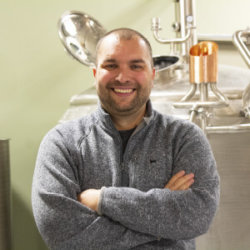 "Wonderland drinkers deserve the very best our state has to offer, which is why we have been intentional with every aspect of our whiskey. From sourcing local ingredients as much as possible and developing local partnerships, to our Michigan-made distilling equipment, every bottle is crafted to be authentically Michigan."
Founder, Chief Marketing Officer
Distilled for the
Adventurous Soul.
Process
Why do we blend? We're new here, so we blend to make sure you have a quality Michigan whiskey to drink while ours is aging. We've chosen three excellent single grain whiskeys, and meticulously blended, tasted and blended again until we arrived at the perfect blend – our very first spirit – Wonderland Blend of Straight Whiskeys.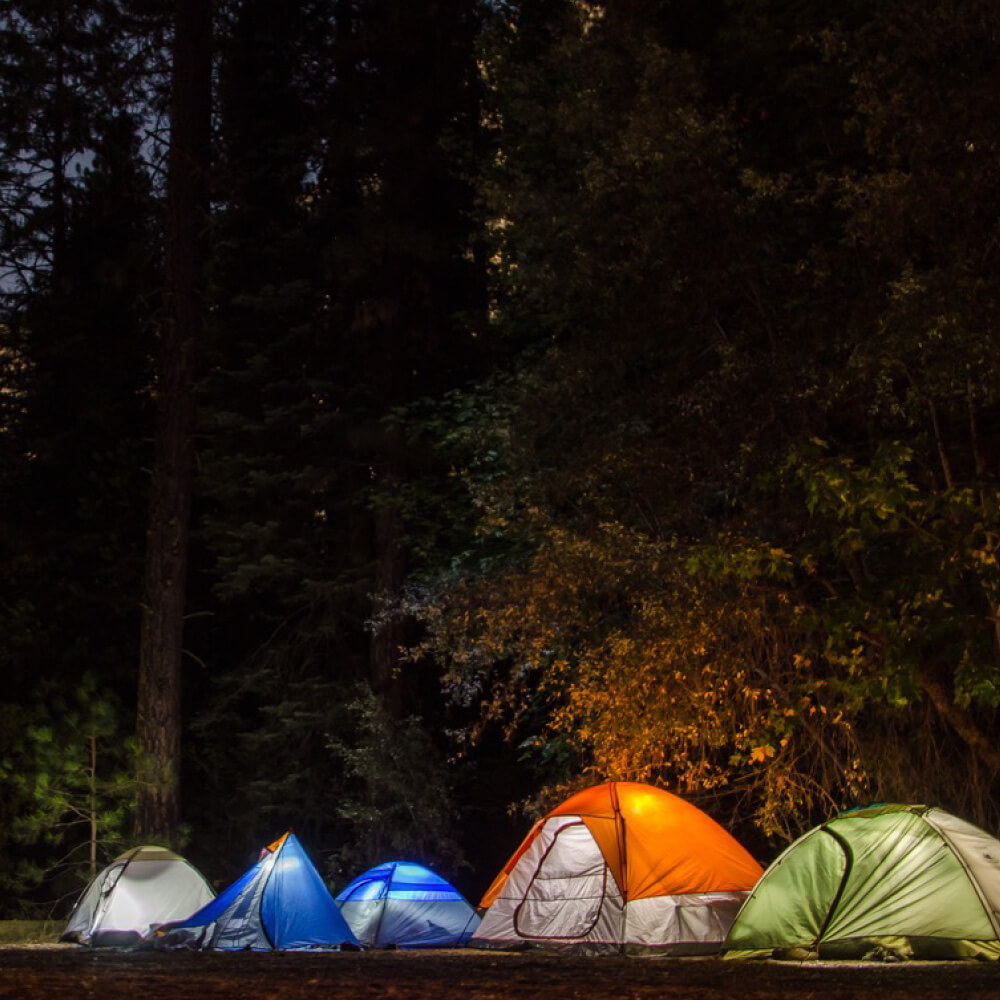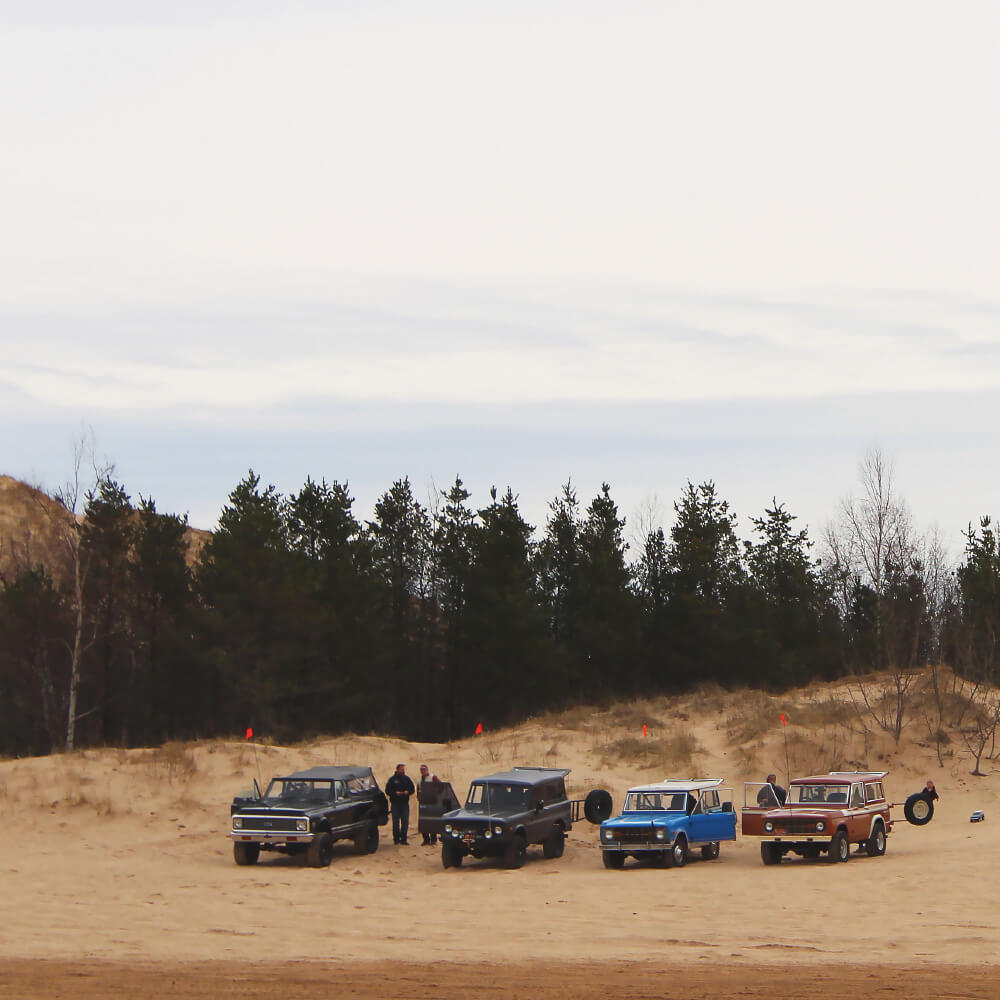 ABOUT OUR WHISKEY
Three single ingredient whiskies wheat, rye and corn – independently aged and custom blended in small batches at our Muskegon facility.
TASTING NOTES
Beginning with a sweet note of dark caramel, brown sugar, brioche and raisins, this blend has a long caramel finish with a hint of fresh mint.